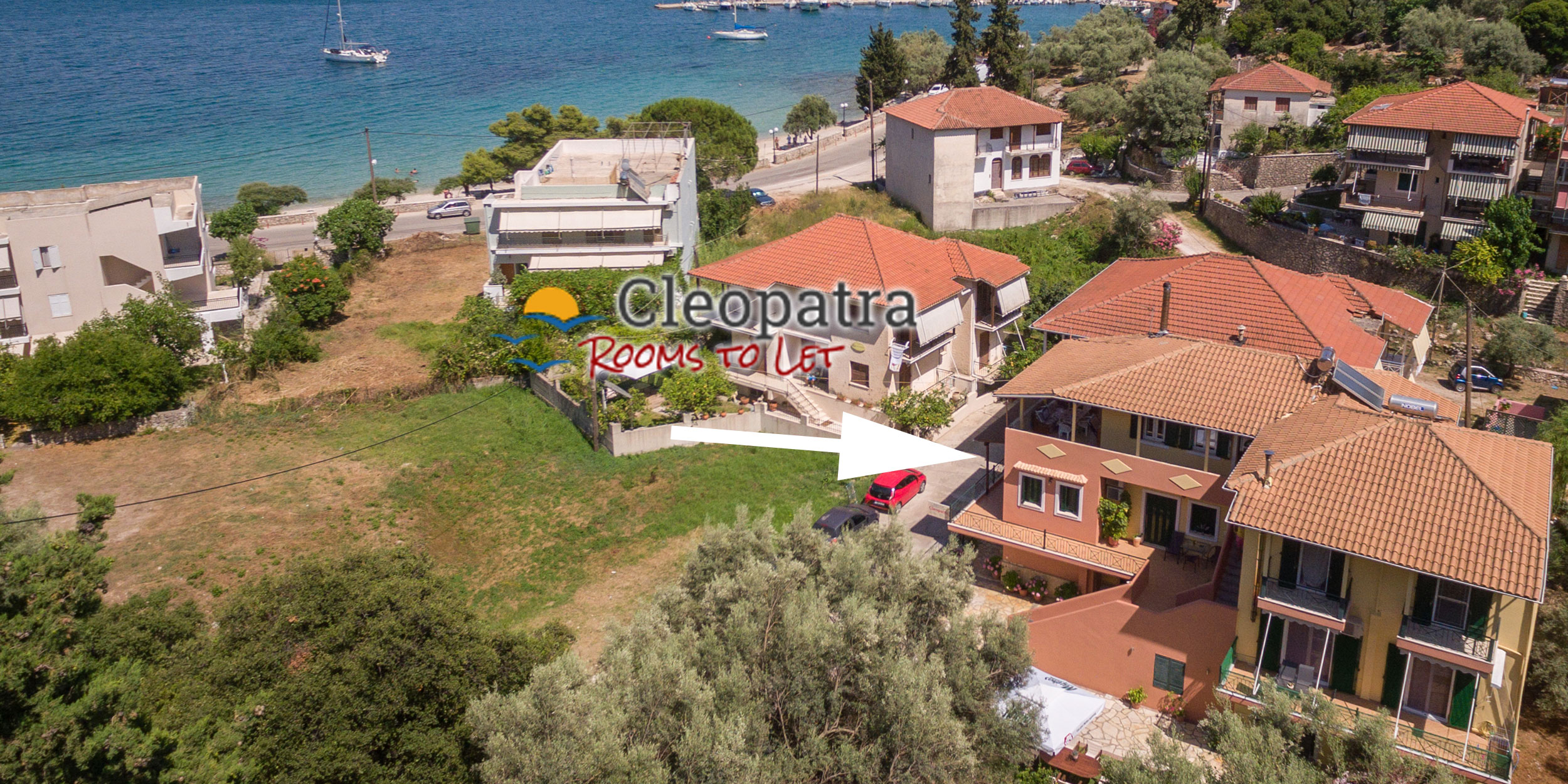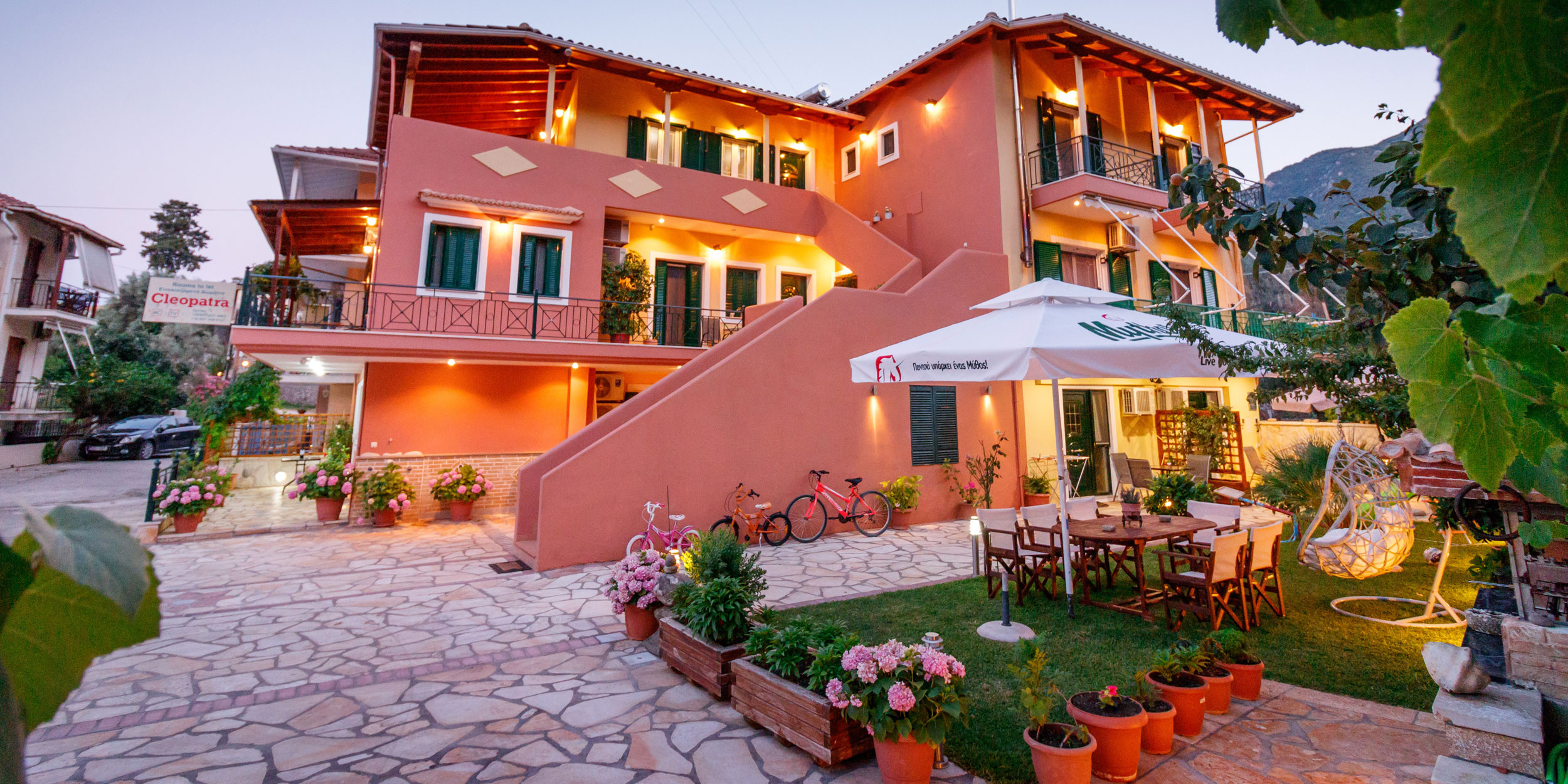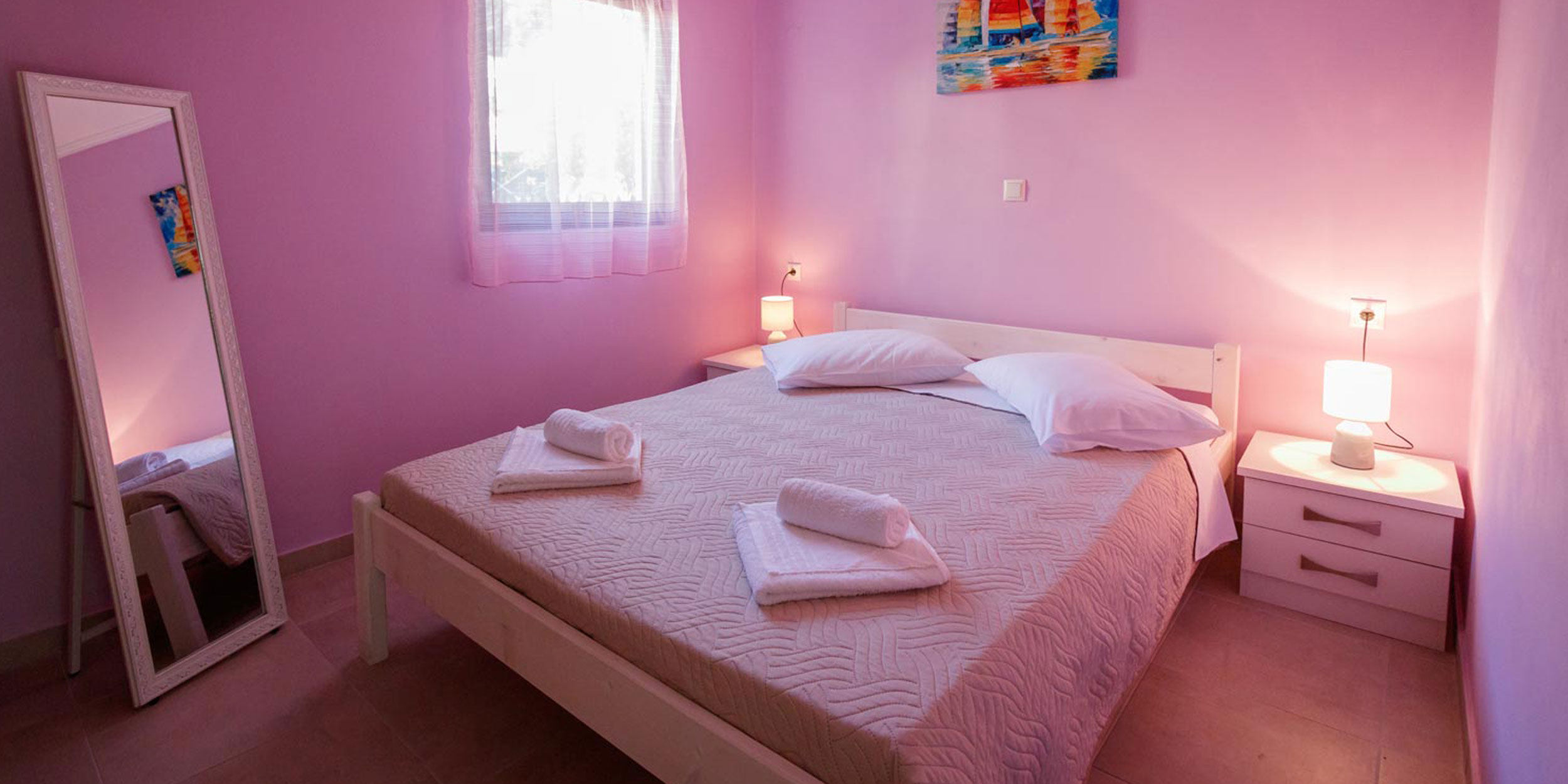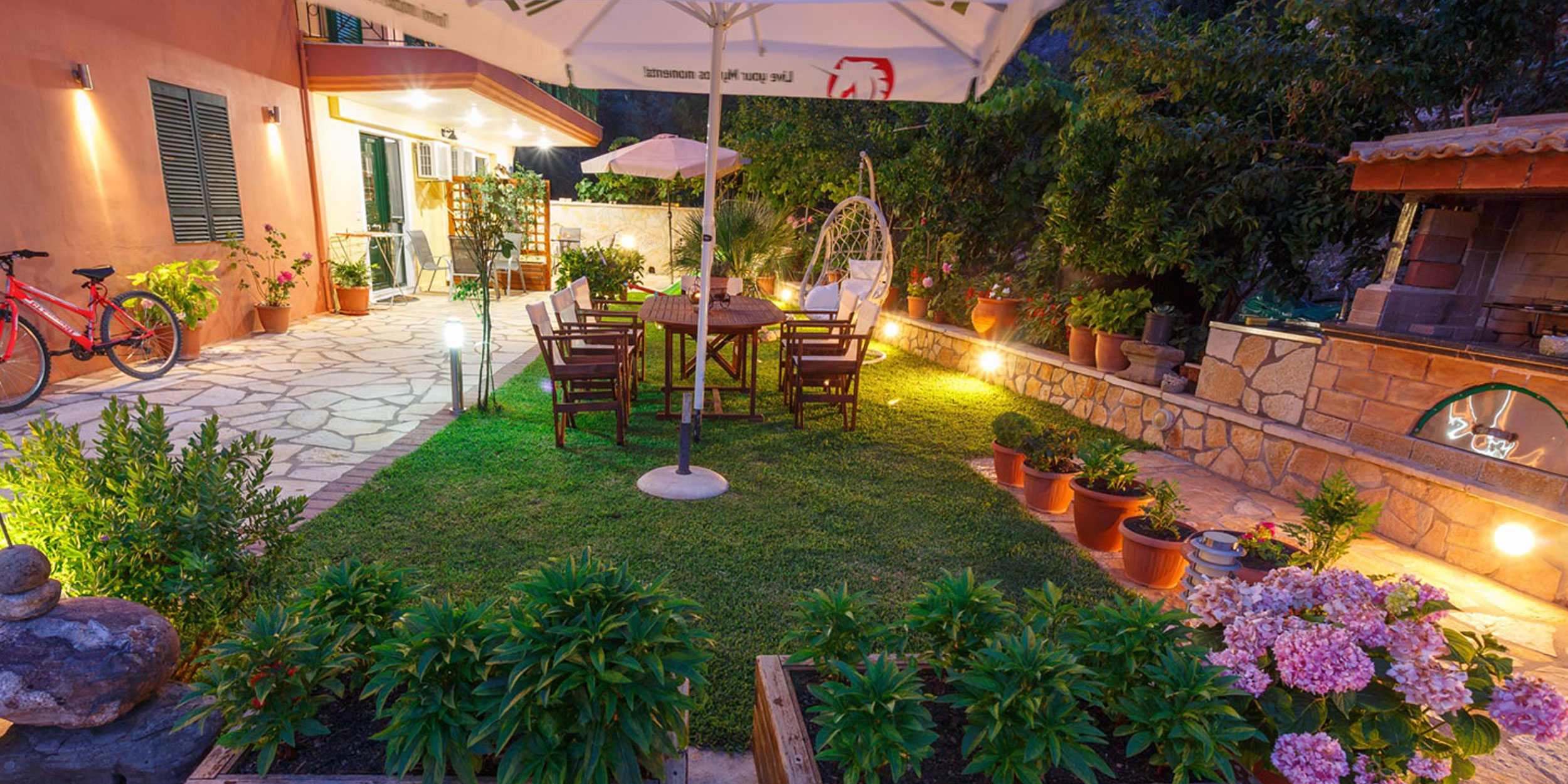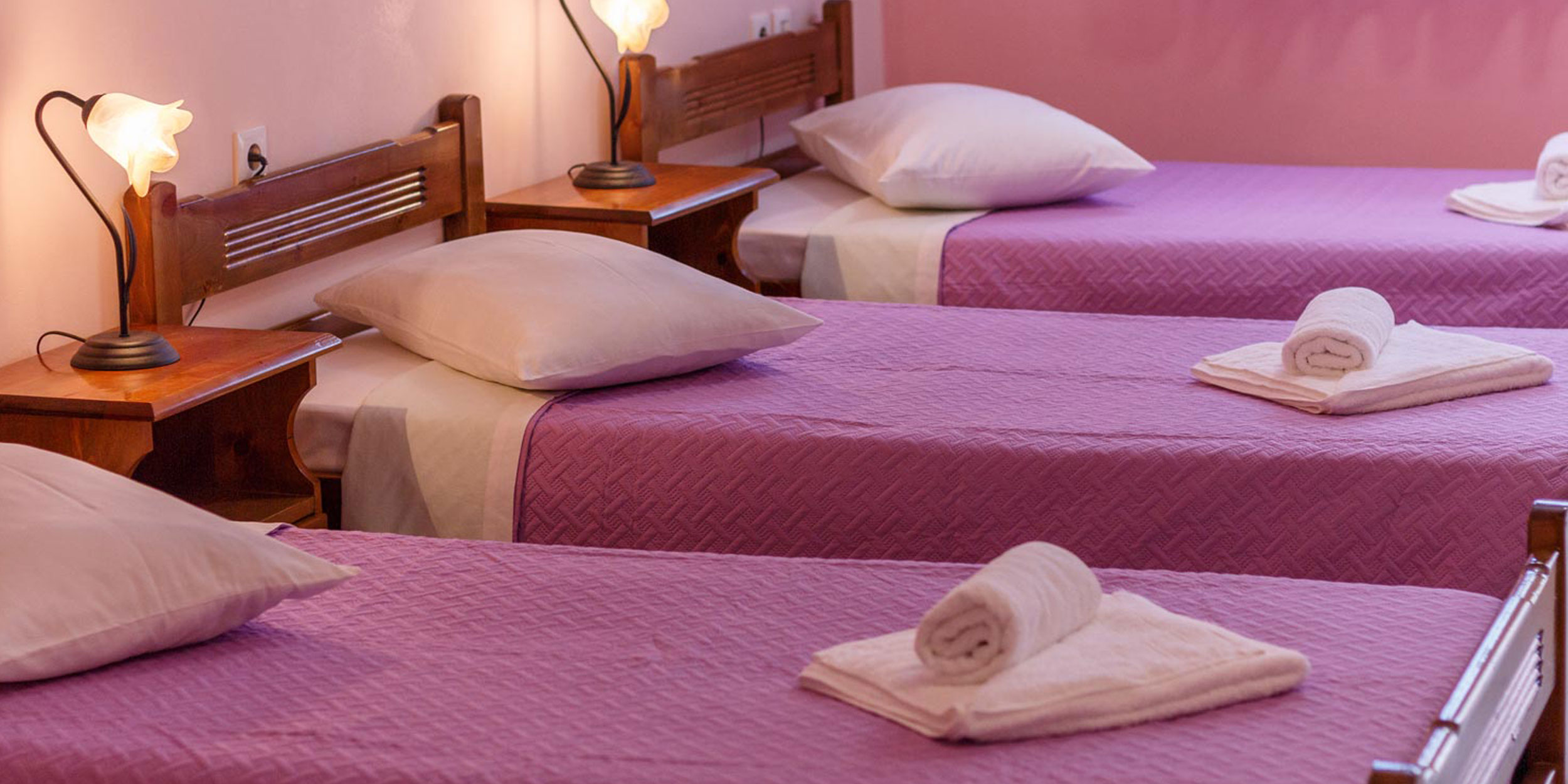 Slide One
Cleopatra ROOMS
At the best point of the island, Nikiana
Slide Two
Cleopatra ROOMS
Clean & Comofortable
Slide Three
Cleopatra Rooms
Ideal for families
Slide Four
Cleopatra Rooms
Peaceful Environment
Slide Five
Cleopatra Rooms
Immaculately decorated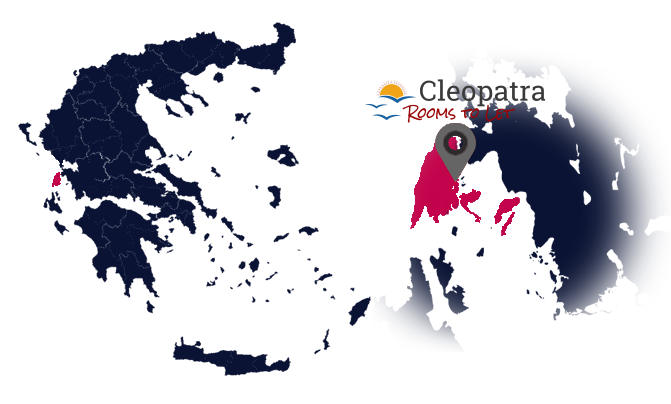 Our rooms are located in Lefkada, in the village of Nikiana.
They are 50 meters from the beach, 8 kilometers from the city of Lefkada and 5 kilometers from Nidri.
The apartments and the studio are new. Each apartment is from 50 sq.m.and can accommodate 4-5 persons and the studio of 30 sq.m. is for 2-3 persons.
All of them are fully equipped.
Design and functionality in each room!
It's important for us to feel friendly and intimate in the accommodation that you choose to stay every time.
Comfortable and cozy rooms with modern comforts coexist harmoniously with tradition.
Welcome, make yourself at home!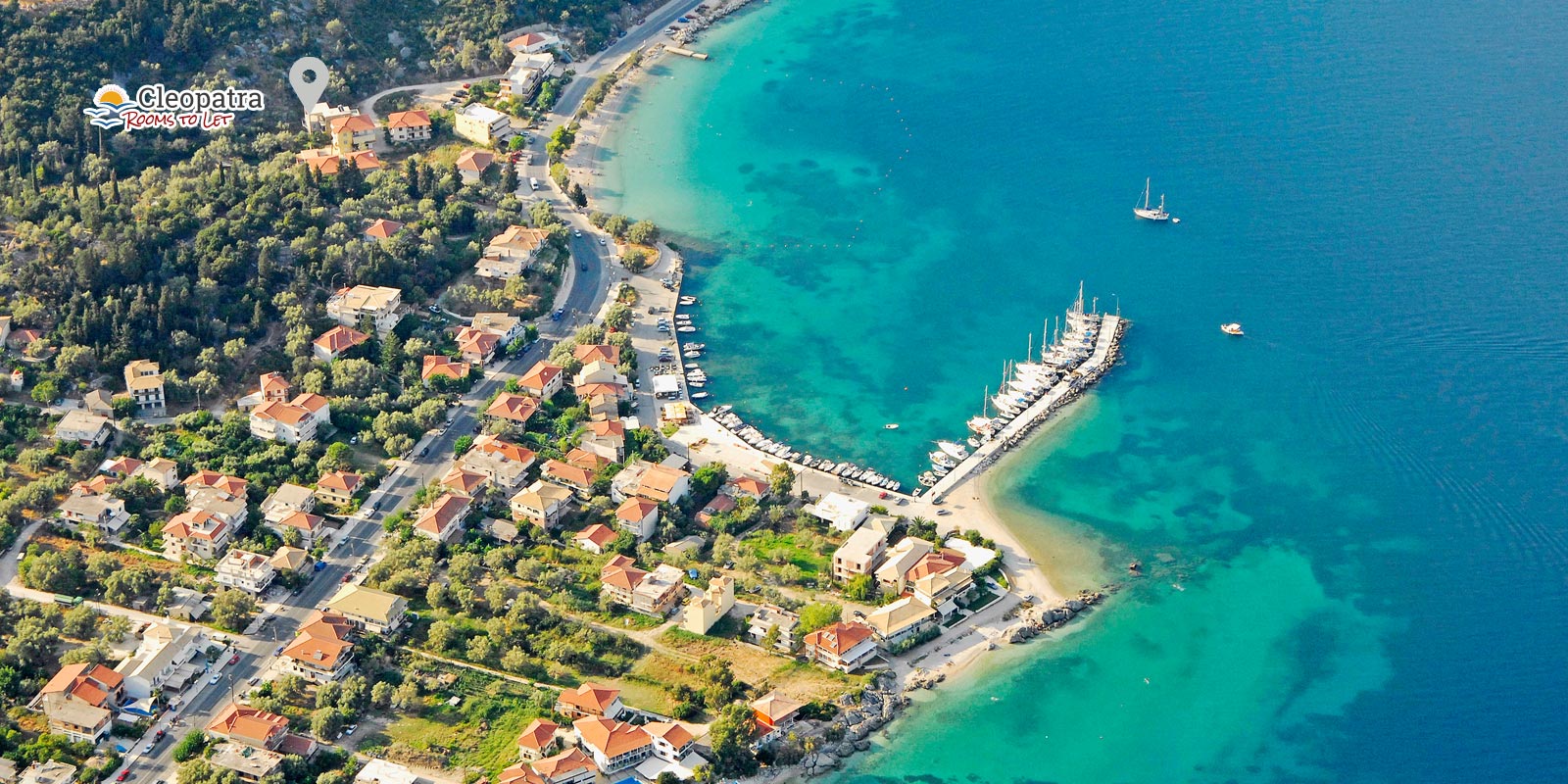 The rooms are located near the heart of beautiful Nikiana.
In close proximity to our complex you will find various restaurants, a super market, traditional bakeries, café, a pharmacy, a butcher shop, and beach bars, which you can visit all within walking distance.
Guests can enjoy swimming in the beach which is 50m from our complex.
Lefkada is one of the Ionian Islands located very close to coasts of western continental Greece.
Lefkada benefits from easy access as it is connected with the mainland by a floating bridge of 50m.